Stay up to date with our latest blogs and news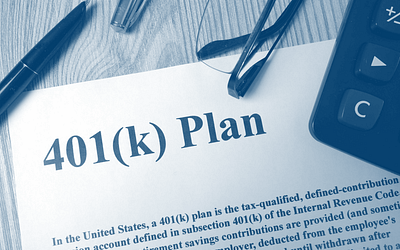 Considering a 401(k) Rollover? It is usually considered the most financially beneficial strategy when discussing 401(k) advice in the current market...
If you'd like to discuss your specific needs and ambitions and find the right advice for you, complete the contact us form and we'll be in touch shortly.