Environmental, Social and Governance
Governance
First Sentinel Wealth sees Governance as the principles, rules, procedures and good business practices by which we are directed and controlled. For us, governance means balancing the interests of our many partners, such as shareholders, senior management executives, customers, suppliers, financiers, the government, and the community.
We follow the Consumer Duties Principles and place the wellbeing of our clients above other considerations.
We operate openly and transparently, documenting and reviewing all innovations and developments.
To ensure that these principles are delivered, we have embedded a culture of fairness and care that is overseen and discharges by our Governance Committee.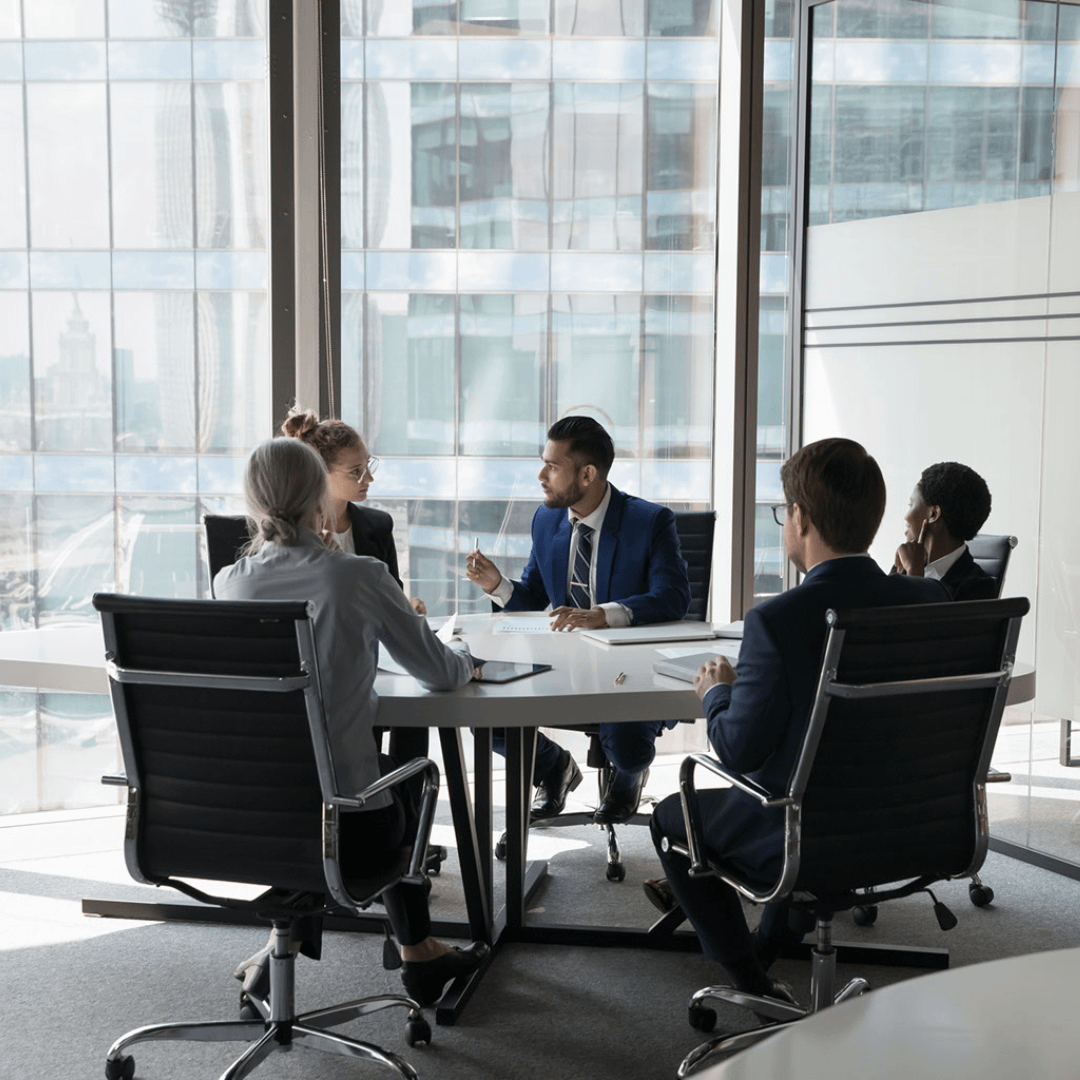 Our principles:
Competence: All our employees are qualified for their position and meet the standards set by the relevant Industry Educational Bodies. By appointing and retaining competent staff we build strong relationships with our clients and Regulatory Authorities.
Ethical practice: We impose a duty of care on all our partners to behave and act ethically in all dealings with clients, providers and third parties. We monitor performance and keep the well being of our staff and clients at the core of our vision for our future.
Accountability: All decision makers take responsibility and accountability for their actions, whether collective or individuals. Decisions are recorded and explained. Effective remedies are available for any misdirection or errors.
Financial probity: Fees and charges are market sensitive, and we are prudent in our financial management, delivering affordability and value for our clients and partners.
Risk management: Risk is natural feature of the world and our business. We estimate, research and manage all risks we meet and report on this ongoing monitoring through the Governance Committee.
Sustainability: All decisions, internal and customer facing, are taken with a view to the future and not just for the immediate effect. Tomorrow's needs are always assessed in our planning and strategies.
Additionally, First Sentinel Wealth complies with all relevant regulatory bodies, such as the FCA and abides by their direction.
First Sentinel Wealth holds its values dear, and works continuously to maintain the highest standards.
If you'd like to discuss your specific needs and ambitions and find the right advice for you, complete the contact us form and we'll be in touch shortly.