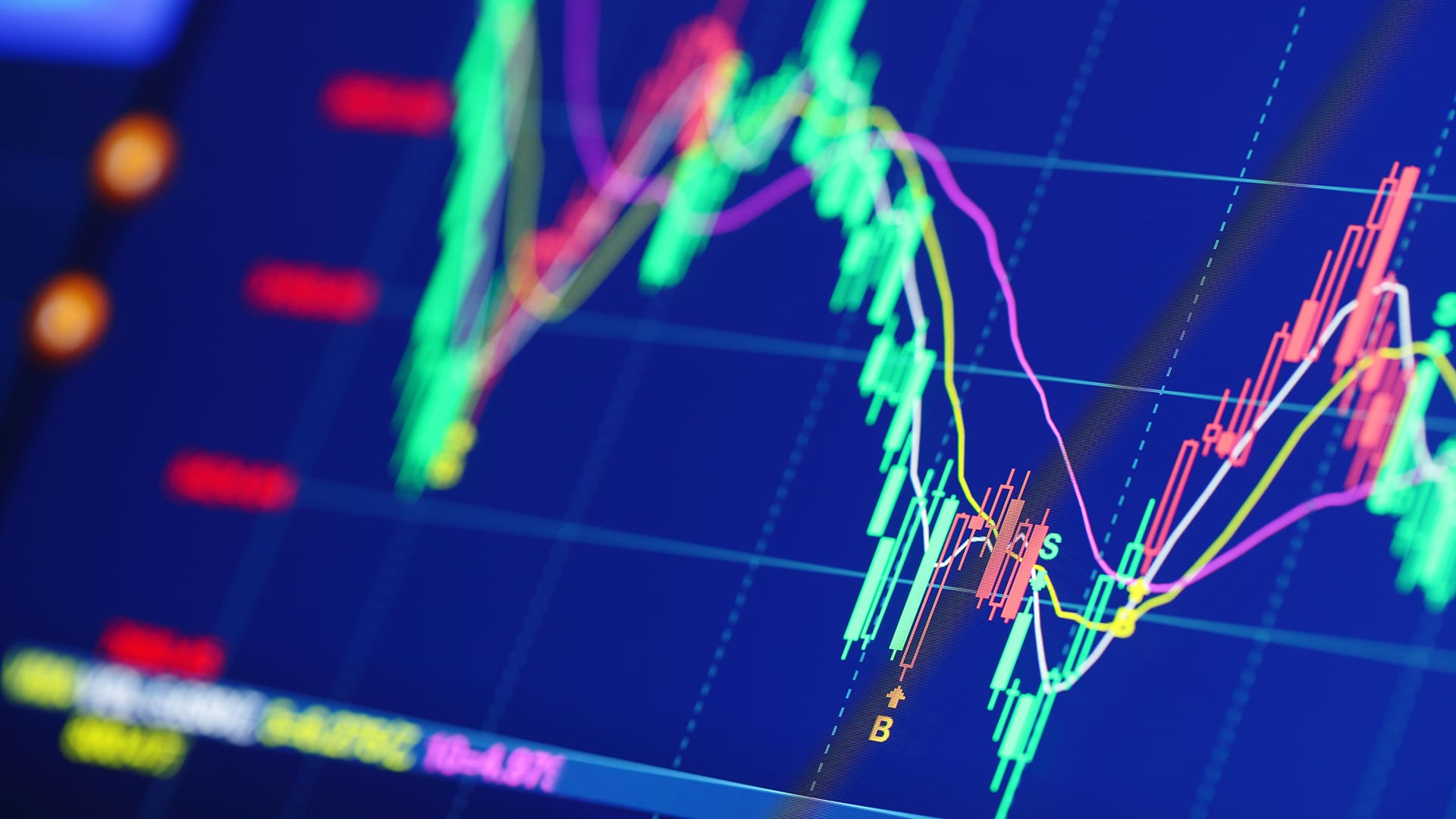 Investment Management


Our fee-based model means you can trust that our investment advice is completely impartial and unbiased.
As a fully independent advisory firm, our clients benefit from access to investment options across the entire market. We pride ourselves on sourcing the very best investment opportunities for our clients from a diverse range of sectors.
Whether you're in the accumulation or decumulation phase, we can build the most effective portfolio to match your risk profile, timeframes and personal circumstances.
Cross-Border
Financial Advice
If you'd like to discuss your specific needs and ambitions and find the right advice for you, complete the contact us form and we'll be in touch shortly.