Environmental, Social and Governance
"We are aiming to help thousands of people, who deserve a chance, secure a meaningful career in financial services and give hope to many." 
For us at First Sentinel Wealth, there's nothing more rewarding than seeing our clients achieve their goals and feel confident about their future. But, as a company that does good for our clients, why stop there?
Social
With only 15% of financial advisers women, and an industry characterised by upper-class older white males, we are acutely aware our industry falls short of representing the general population – in more ways than one. Not everyone has the same opportunity, but everyone deserves it.
Hundreds of thousands of people are overlooked for employment in the sector because of their identity, class or history. We're talking about age, race, religion, sexual orientation, service in the military, disability, neurodiversity, previous homelessness, a history of addiction or mental ill-health, or a criminal record. At First Sentinel Wealth, we are eager to see an inclusive industry which represents talented people from all walks of life.
So, in order to take a proactive and leadership role, we have partnered with an inclusive talent accelerator Bridge of Hope, operated by Prosper 4, a social enterprise who are pioneering inclusive recruitment. After 18 months trading over 79,000 candidates have registered across the UK. These highly resilient candidates – many with 'lived experience' – are introduced and supported by over 100 wonderful charities and dozens of  'Non-Russell Group' universities.
The founder of Bridge of Hope, James Fellowes, is a friend and client of First Sentinel Wealth and in case you are wondering, here's his amazing personal journey. Would I give back my bipolar disorder?
First Sentinel Wealth are committed to financially supporting Bridge of Hope to improve sector diversity, aiming to help thousands of people who deserve a chance to secure a meaningful career in financial services.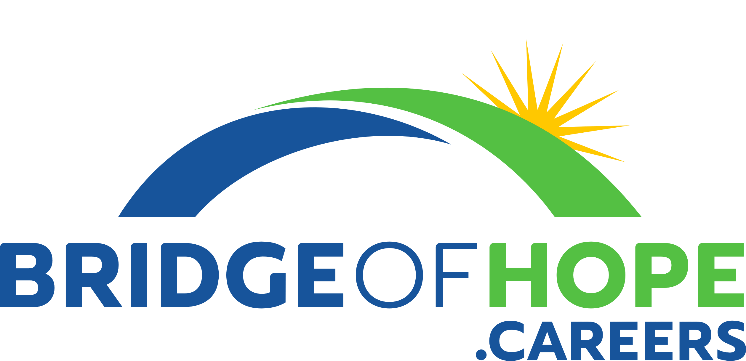 If you'd like to discuss your specific needs and ambitions and find the right advice for you, complete the contact us form and we'll be in touch shortly.